Discover New York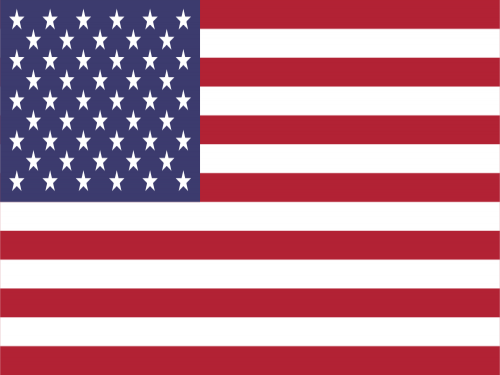 Statehood
July 26, 1788 (11th state)
New York's history is an epic tale of exploration, immigration, and transformation. The state's origins can be traced back to Dutch and English settlers who established the colony of New Netherland, with New Amsterdam (now New York City) as its capital. In 1664, the English captured the colony, renaming it New York in honor of the Duke of York.
Throughout the 18th century, New York played a pivotal role in the American Revolution, serving as a hub for political and military activities. It was in Albany that Benjamin Franklin proposed his Plan of Union, a precursor to the Articles of Confederation and the U.S. Constitution.
In the 19th century, New York City emerged as a global economic powerhouse, thanks to its strategic location, thriving ports, and a diverse immigrant population. The completion of the Erie Canal in 1825 further solidified New York's status as a commercial center.
Today, the state's rich historical legacy is preserved in its landmarks, from the iconic Statue of Liberty to the historic sites of the Hudson Valley. New York remains a symbol of innovation, diversity, and cultural vibrancy, making it a captivating subject for historians and a must-visit destination for travelers.
Souce ChatGPT
Major Airports
Albany International Airport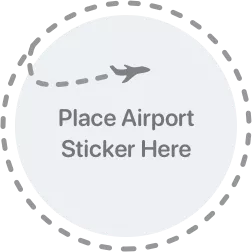 Elevation
87 m
Opened
1928
Buffalo Niagara International Airport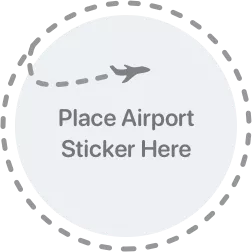 Elevation
222 m
Opened
1926
Greater Rochester International Airport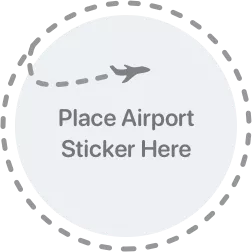 Elevation
170 m
Opened
1920
John F. Kennedy International Airport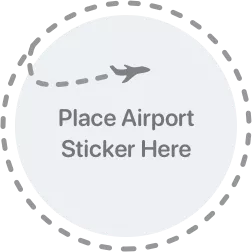 Elevation
4 m
Opened
1948
LaGuardia Airport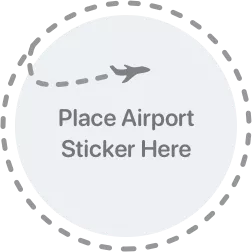 Elevation
6 m
Opened
1939
Long Island MacArthur Airport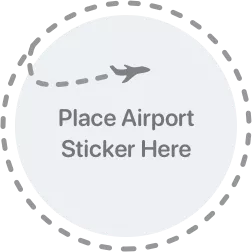 Elevation
30 m
Opened
1949
Syracuse Hancock International Airport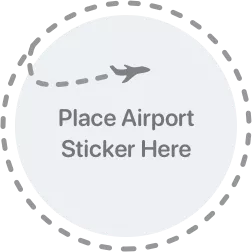 Elevation
128 m
Opened
1949
Westchester County Airport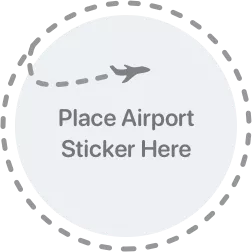 Elevation
134 m
Opened
1945
Westchester County Airport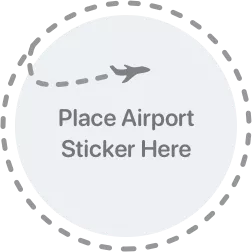 Elevation
134 m
Opened
1949