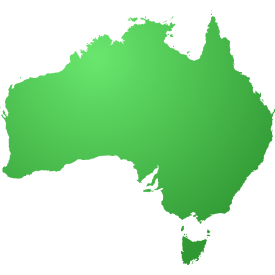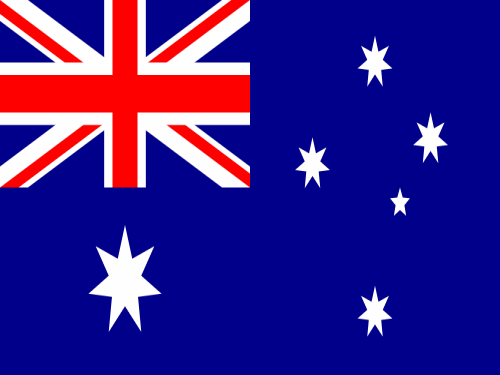 Australia
Cities
Landmarks
Currency
Australian Dollar
Capital
Sydney
Fun Foods
Vanilla Slice, Lamington, Pavlova
The first known inhabitants of the Australian continent most likely arrived by land bridges from Southeast Asia at least 65,000 years ago. They were the ancestors to the modern day Indigenous Australians. The first Europeans land on the continent were the Dutch in 1606. They named the island continent "New Holland" and the name remained until 19th century when Australia became popularized. In 1901, Australia became its own nation, separating it from British rule.
Popular Cities
Melbourne
Once Australia's capital, it was the first city to host the Olympics outside of North America and Europe.

Sydney
Rich in Indigenous Australian history, this diverse city is a must see for those visiting the continent.
Popular Landmarks
Sydney Harbour Bridge
View from a distance or climb this iconic bridge for beautiful views of the city.
Sydney Opera House
Designed by Jørn Utzon in the 1950's, its innovative design is instantly recognized worldwide.