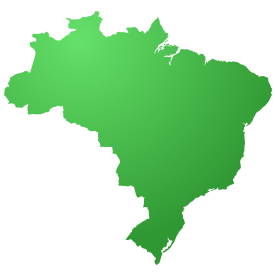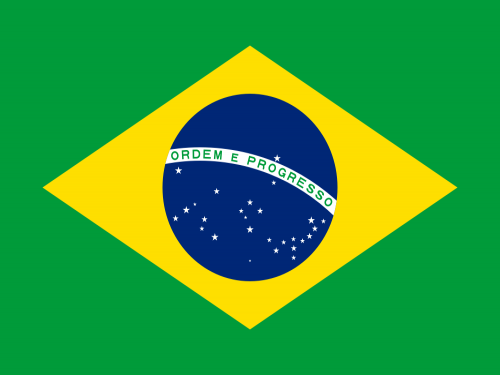 Brazil
Cities
Landmarks
Currency
Real
Capital
Brasília
Brazil is the largest country in South America, bordering every country on the continent except Ecuador and Chile. The area of Brazil was claimed by the Portuguese Empire in 1500. The 1820 LIberal Revolution led to the country's independence in 1822. Today, its rich culture and history make it a popular travel destination.
Popular Cities

Rio de Janeiro
Enjoy the culture, beautiful forests, and deep blue skies of this coastal city.
São Paulo
Founded by 2 priests in 1554, it's the largest Portuguese-speaking city in the world.
Popular Landmarks
Christ the Redeemer
Constructed between 1922 and 1931, the statue sits 30 metres high on a nearby peak in Rio de Janeiro.