Discover Rio de Janeiro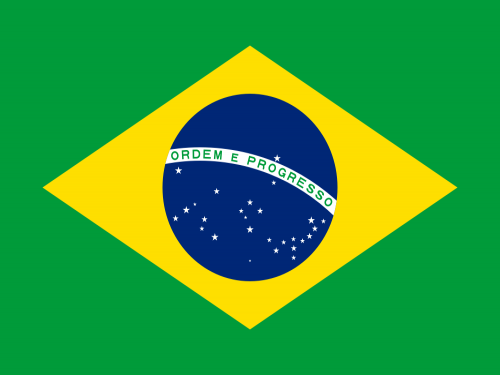 Rio de Janeiro's story begins with the Indigenous peoples who inhabited Guanabara Bay long before European arrival. Portuguese explorers, led by Gaspar de Lemos, first glimpsed the bay on January 1, 1502, believing it to be the mouth of a great river, hence the name "Rio de Janeiro" or "River of January."
In 1565, the Portuguese founded the city of São Sebastião do Rio de Janeiro, recognizing the bay's strategic importance. Sugar plantations and the transatlantic slave trade fueled Rio's growth during the colonial era.
In 1808, Rio de Janeiro became the capital of the Portuguese Empire when the royal family fled Napoleon's invasion of Portugal. This marked a period of cultural and architectural transformation, with the construction of iconic landmarks like the Royal Palace and the Botanical Garden.
The 20th century brought monumental changes as Rio evolved into a dynamic metropolis. The statue of Christ the Redeemer, perched atop Corcovado Mountain, became a symbol of the city, and the vibrant Carnival of Rio de Janeiro captured the world's imagination.
Today, Rio de Janeiro stands as a city of samba rhythms, stunning beaches, and lush forests, where history and culture converge in a breathtaking setting.
Source ChatGPT
Local Airports
Santos Dumont Airport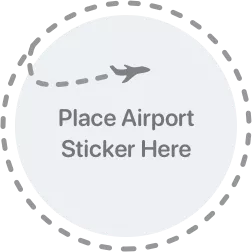 Elevation
3 m
Opened
1936
Rio de Janeiro/Galeão International Airport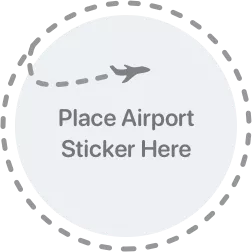 Elevation
9 m
Opened
1952