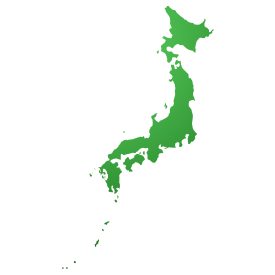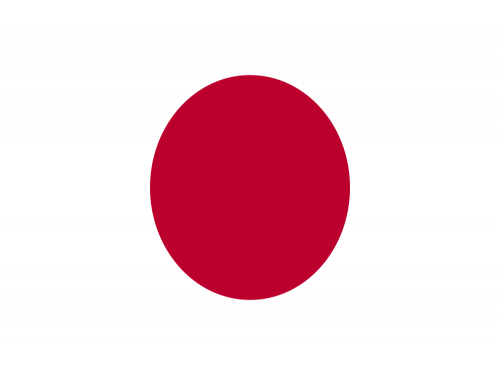 Japan
Cities
Landmarks
Currency
Yen
Capital
Tokyo
Popular Cities
Kyoto
One of the oldest Japanese cities, its layout follows the traditional Chinese feng shui model.
Osaka
Nestled between the mountains and the bay, this city was almost destroyed in WWII.

Tokyo
Enjoy the views of Mount Fuji on a clear day.
Popular Landmarks
Senso-ji
Built in the 7th century AD, it's the oldest temple in Tokyo.