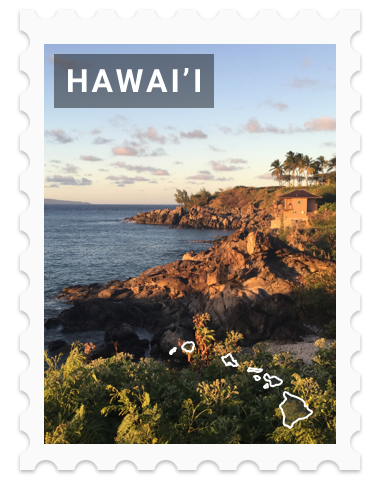 Hawaii
Cities
Landmarks
National Parks
Capital
Honolulu
Statehood
August 21, 1959 (50th state)
Popular Cities
Honolulu
This beautiful city is the westernmost and southernmost major city in the US.
Popular Landmarks
Pearl Harbor
The December 7, 1941 surprise attack on the harbor by the Japanese would push the United States to enter World War II.
US National Parks
Haleakalā National Park
The now dormant volcano is popular destination for beautiful sunrises.
Hawai'i Volcanoes National Park
Take in the dramatic volcanic landscape of two active volcanoes.