Overlooking the gallery of statues, the town hall houses many famous paintings and works of art.
Photo by John Mosbaugh
A bit of history...
Palazzo Vecchio is the town hall of Florence, Italy. It is a beautiful building that overlooks the gallery of statues. The Palazzo Vecchio is built on top of an ancient Roman theater that was once part of the Roman colony of Florentia. You can purchase tickets to view the ruins.
Inside the Palazzo, there are many famous paintings. A microcosm in the palace keeps art and history safe for visitors to enjoy. A massive hall named Salone dei Cinquecento was built in 1494. It has paneled ceilings and walls decorated with frescoes, gold, and large statues. Leonardo da Vinci and Michelangelo Buonarroti were commissioned to paint two large murals on the walls.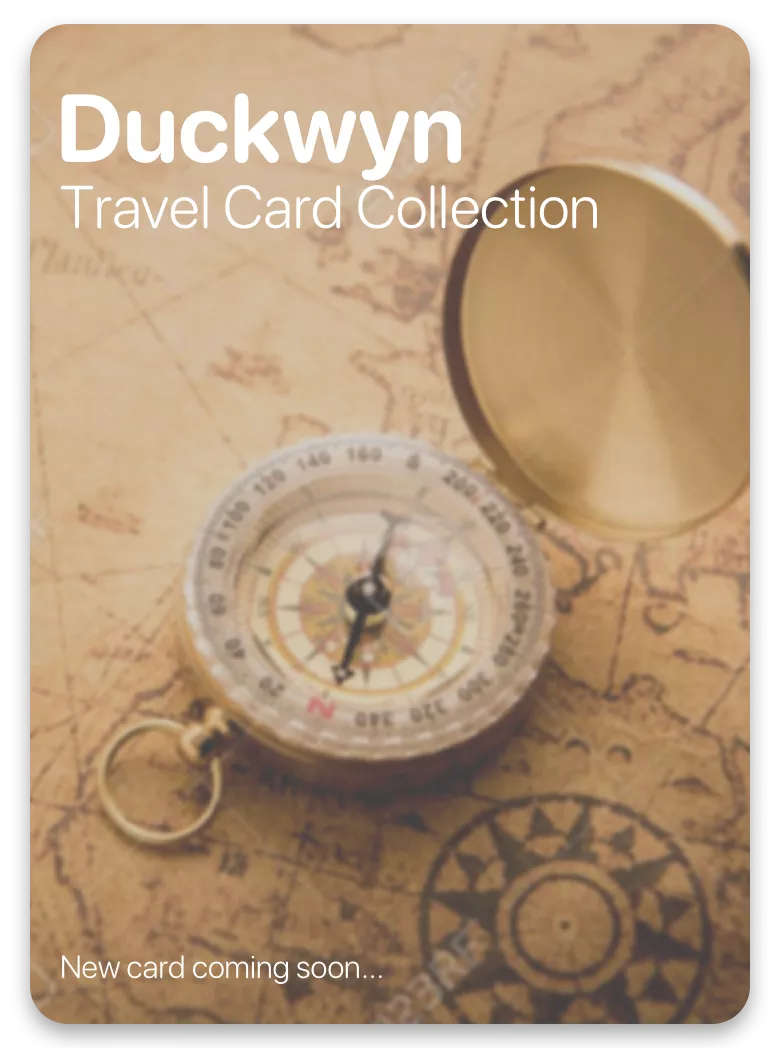 Destination XP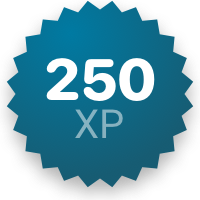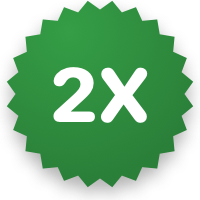 Points Earned
| | |
| --- | --- |
| Stamp | 0 XP |
| Card Collected | 0 XP |
| Trivia Questions | 0 XP |
| Quests | 0 XP |
| Bonuses | 0 XP |
| Total | 0 XP |