Discover Seattle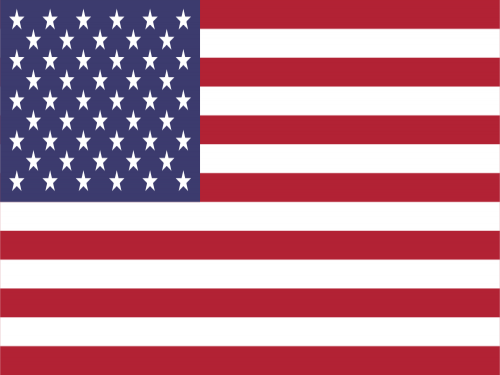 Before the arrival of European explorers, this land was inhabited by indigenous peoples, including the Duwamish and Coast Salish tribes. It was these native communities that first navigated the waterways and lush forests that surround what we now call Seattle.
In 1851, the Denny Party, led by Arthur A. Denny, settled here, establishing a small village they initially called "New York." However, it wasn't long before the settlement was renamed Seattle, in honor of Chief Seattle of the Duwamish and Suquamish tribes.
Seattle's growth was fueled by the timber industry in the late 19th century, and it soon became a bustling port city. The Klondike Gold Rush in the late 1800s further accelerated its development, as prospectors passed through Seattle on their way to the goldfields of Alaska.
The 20th century brought seismic changes as Seattle transformed into a center for technology and innovation. Companies like Boeing and, later, Microsoft and Amazon, made the city a global tech powerhouse.
As you explore Seattle's diverse neighborhoods and gaze upon the city's iconic Space Needle, you'll encounter a rich tapestry of history, from the Pike Place Market to the historic Pioneer Square. Seattle's past is woven into its vibrant present, a place where exploration, innovation, and a love for the natural world continue to thrive.
Source ChatGPT
Local Airport
Seattle–Tacoma International Airport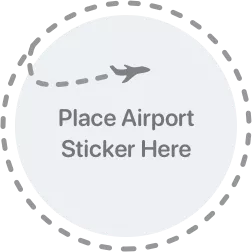 Elevation
132 m
Opened
1944