Discover North Carolina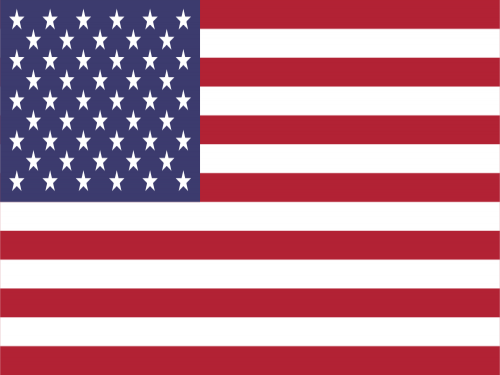 Statehood
November 21, 1789 (12th state)
North Carolina's history is a captivating journey through early colonial settlements, revolutionary fervor, and profound contributions to American culture. The state's roots extend to the late 16th century when English settlers arrived on Roanoke Island, establishing one of the earliest English colonies in America.
During the American Revolution, North Carolina played a pivotal role, hosting key battles such as the Battle of Guilford Courthouse. The state's commitment to liberty was exemplified in the Mecklenburg Declaration of Independence in 1775, predating the national Declaration by over a year.
In the 19th century, North Carolina was at the heart of the Civil War, with significant battles like the Battle of Fort Fisher. The state's post-war history was marked by industrialization, particularly in textiles and tobacco. The state's strategic location and railroads made it a hub for trade and commerce, earning it the nickname "The Tar Heel State."
North Carolina was also home to the Wright brothers, whose pioneering flight in Kitty Hawk in 1903 marked a monumental moment in aviation history.
Today, North Carolina's historical legacy is preserved in its colonial towns, historic plantations, and vibrant cities like Raleigh and Charlotte. The state's contributions to American music, literature, and culture continue to resonate, making it a treasure trove of history and heritage.
Source ChatGPT
Major Airports
Charlotte Douglas International Airport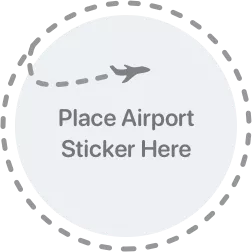 Elevation
228 m
Opened
1935
Raleigh–Durham International Airport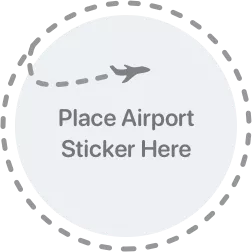 Elevation
133 m
Opened
1929