Discover Illinois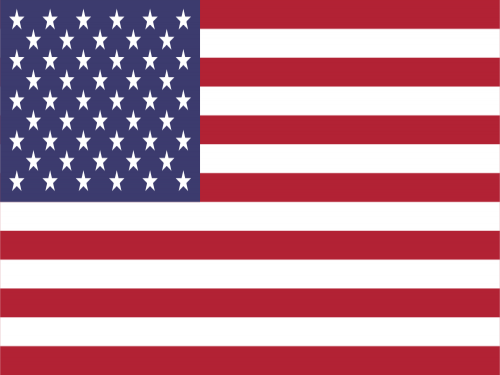 Statehood
December 3, 1818 (21st state)
Illinois' history is a compelling saga of exploration, frontier expansion, and industrial might. Originally inhabited by Native American tribes like the Illinois Confederation, it was first explored by French explorers Jacques Marquette and Louis Jolliet in the 17th century.
In the late 18th century, Illinois played a significant role in westward expansion, becoming a territory in 1809 and a state in 1818. Abraham Lincoln, one of America's most revered presidents, spent much of his early political career in Illinois, including his famous debates with Stephen A. Douglas.
In the 19th century, Illinois' strategic location at the confluence of major rivers and its fertile lands drove its growth. Chicago's emergence as a transportation hub and industrial powerhouse in the late 19th century solidified the state's economic importance.
Today, Illinois' historical landmarks, including the Lincoln Home National Historic Site and the Pullman National Monument, provide a window into its rich past. The state's diverse culture, contributions to American politics, and iconic architecture, such as the Willis Tower, continue to make it a captivating subject for historians and a vibrant destination for travelers.
Source ChatGPT
Major Airports
Midway International Airport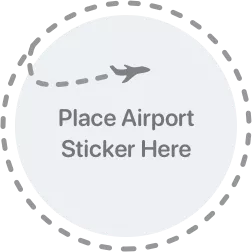 Elevation
189 m
Opened
1927
O'Hare International Airport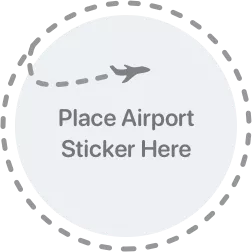 Elevation
204 m
Opened
1944