Discover Georgia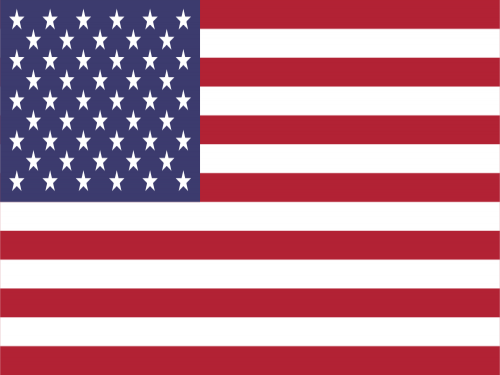 Statehood
January 2, 1788 (4th state)
Georgia's history is a fascinating tale of exploration, conflict, and cultural diversity. Established as a British colony in 1733 by General James Oglethorpe, it was intended as a haven for debtors and a buffer against Spanish Florida. Savannah, the state's first city, became a thriving center of trade and culture.
During the American Revolution, Georgia was a battleground, witnessing clashes between British forces and American patriots. The state's signatories played pivotal roles in the crafting of the U.S. Constitution, earning Georgia its nickname, the "Peach State."
In the 19th century, Georgia became a major player in the cotton industry, relying heavily on slave labor. It was also the site of significant Civil War battles, including the burning of Atlanta and General Sherman's March to the Sea.
Today, Georgia's rich historical legacy is preserved in its historic districts, museums, and landmarks like Martin Luther King Jr.'s childhood home in Atlanta. The state's blend of Southern charm, urban vibrancy, and natural beauty makes it a captivating destination for history enthusiasts and explorers.
Source ChatGPT
Major Airport
Hartsfield-Jackson Atlanta International Airport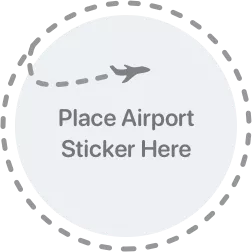 Elevation
313 m
Opened
1926