Discover Connecticut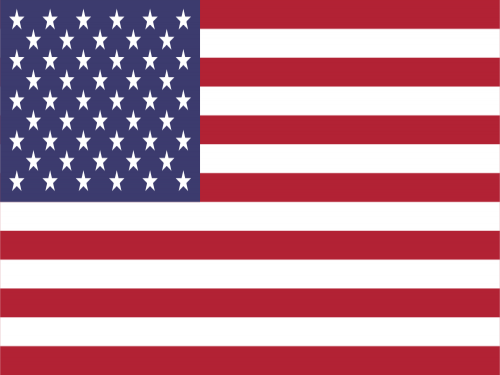 Statehood
January 9, 1788 (5th state)
Connecticut, often dubbed the "Constitution State" due to its early adoption of a written constitution in 1639, holds a distinguished place in American history. Founded by English Puritans, the colony of Connecticut was a haven for religious dissenters seeking greater autonomy and religious freedom.
In the 18th century, Connecticut played a significant role in the American Revolution. The state's militia, commanded by General Israel Putnam, participated in key battles, and its residents were notably active in the war effort. The Fundamental Orders of Connecticut, often considered one of the earliest written constitutions in the world, laid the groundwork for democratic governance.
Connecticut's industrial prowess in the 19th century, driven by industries like firearms manufacturing and clockmaking, earned it the nickname "The Arsenal of the Nation." Innovators like Eli Whitney and Samuel Colt made lasting contributions to American industry.
Today, the state's rich historical legacy is preserved in its charming towns, colonial-era architecture, and museums. Connecticut's deep-rooted commitment to education, as seen in the founding of Yale University in 1701, continues to shape its identity as a center of culture, innovation, and history in the United States.
Source ChatGPT
Major Airport
Bradley International Airport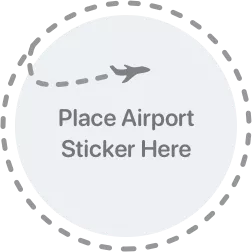 Elevation
53 m
Opened
1947