Discover Arkansas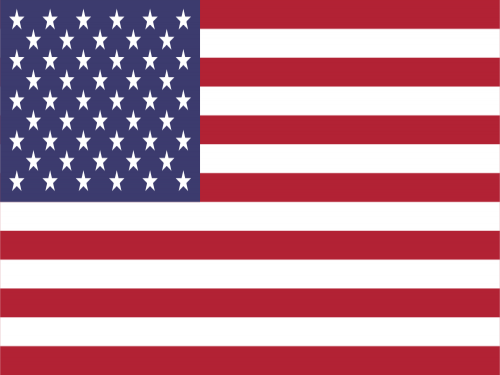 Statehood
June 15, 1836 (25th state)
Arkansas' history is a captivating tale of Native American civilizations, territorial struggles, and contributions to the nation's cultural and agricultural heritage. Long before European contact, the region was inhabited by indigenous peoples, including the Quapaw and Osage tribes, who established vibrant societies.
In the early 18th century, French explorers traversed the area, and Arkansas briefly came under Spanish control. Arkansas became a U.S. territory in 1819 and achieved statehood in 1836, becoming the 25th state.
The state's rich agricultural tradition, particularly in cotton production, made it a pivotal player in the antebellum South. Arkansas was also deeply affected by the Civil War, with battles such as the Battle of Pea Ridge leaving a mark on its history.
Today, Arkansas' historical landmarks, such as the Little Rock Central High School National Historic Site and the Arkansas Post National Memorial, offer insights into its complex past. The state's blend of natural beauty, from the Ozark Mountains to the Mississippi Delta, makes it an inviting destination for travelers.
Source ChatGPT
Major Airports
Clinton National Airport
Elevation
81 m
Opened
1931
Northwest Arkansas National Airport
Elevation
392 m
Opened
1998