Once the only bridge over the Arno River, the bridge has become a lively spot for visitors to explore.
Photo by Darold Massaro
Kid Rating:




A bit of history...
The oldest bridge in Florence, Ponte Vecchio opened in 1345. A timeless symbol of the city, the original Roman crossing stood here as the only bridge over the Arno River until 1218.
It's easy to imagine the early residents of Florence bustling about Ponte Vecchio, with shops here since the 13th century, from fishmongers and tanners to butchers.
Ponte Vecchio is Florence's only bridge that managed to survive World War II, with all the others bombed and destroyed.
Today, it's a lively spot packed with tourists. If you arrive early, just before dawn, you can enjoy serene views over the river and a colorful sunrise without the crowds. After dark, the shops' wooden shutters create a look of wooden chests and suitcases that make it especially inviting for an evening stroll.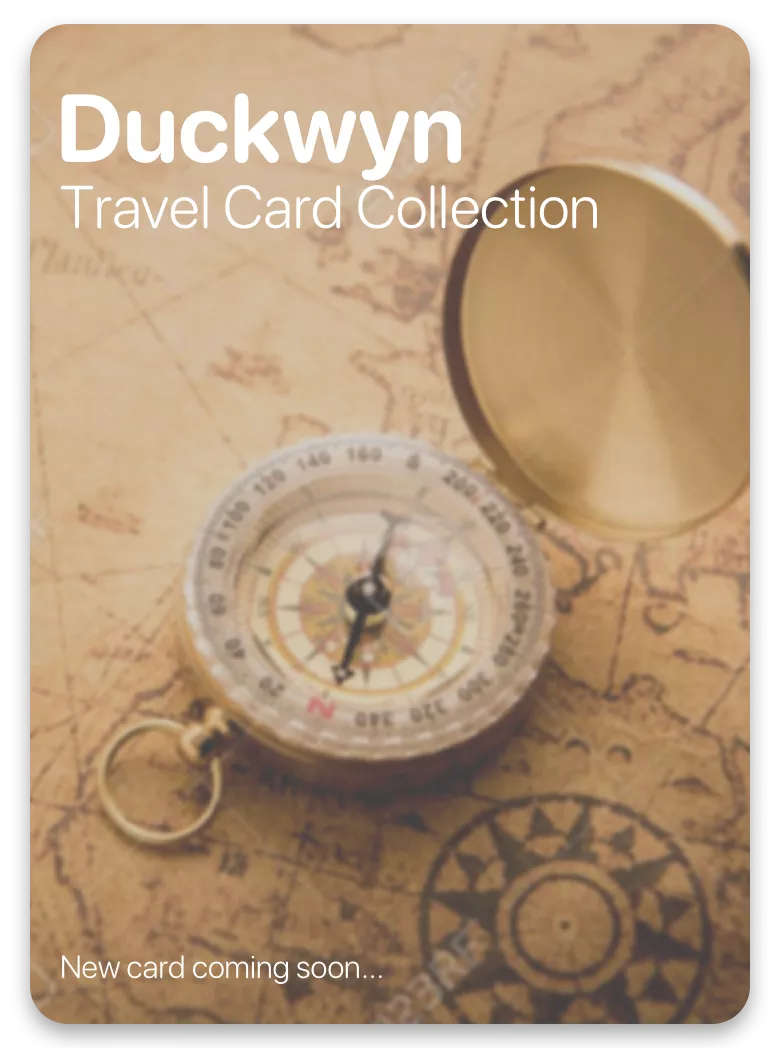 Destination XP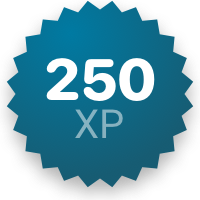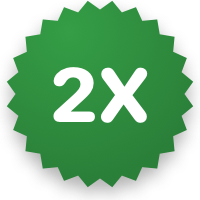 Points Earned
| | |
| --- | --- |
| Stamp | 0 XP |
| Card Collected | 0 XP |
| Trivia Questions | 0 XP |
| Quests | 0 XP |
| Bonuses | 0 XP |
| Total | 0 XP |