Palace of the Grand Master of the Knights of Rhodes
Greece
A medieval castle built in the late 7th century.
Photo by Luc Coekaerts
A bit of history...
The Palace of the Grand Master of the Knights of Rhodes, also known as the Kastello, is a medieval castle on the island of Rhodes in Greece. It is one of the few examples of Gothic architecture in Greece. The site was once a citadel of the Knights Hospitaller that functioned as a palace, headquarters, and fortress.
Source Wikipedia
Destination XP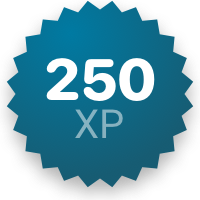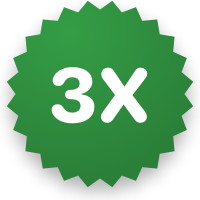 Points Earned
| | |
| --- | --- |
| Stamp | 0 XP |
| Card Collected | 0 XP |
| Trivia Questions | 0 XP |
| Quests | 0 XP |
| Bonuses | 0 XP |
| Total | 0 XP |
Become
Legendary
Complete these quests to earn your legendary status.

Find the floor mosaic of Medusa.

Locate the small chapel built by the Italians during the 1930's palace reconstruction.

Walk around the large courtyard to see the statues of the Roman Emperors. These statues were found on the nearby island of Kos.

Explore the impressive rooms of the castle; the Grand Reception Hall, the Chamber of the Nine Muses, the Chamber of the Colonnades, and the Music Room.
Your Visit History