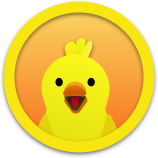 Give The Gift of Exploration
Open the world to your kids
Learning while traveling should be fun. We're here to help.
Duckwyn is your child's passport to learning history. With a Duckwyn passport you and your kids can explore many great places around the world. Each location has an overview written for kids to help them learn its historical significance. Now, they can learn about the sites right along with you.
When they're done reading they can use their Duckwyn passport to collect a virtual stamp from each landmark. Each location also has a series of trivia questions that your child can answer to earn a virtual coin. The stamps and coins are automatically added to their Duckwyn passport so they can show them to their friends and family.
It's our goal to make learning fun and inspire kids to want to get out and explore their world.
Each Duckwyn passport allows your child to:
Collect virtual stamps and coins from the places they've visited
Find new locations to explore around the world
Show off their knowledge by answering trivia questions
Get excited learning about history
Get a passport book for your child today for just $5 per year. This special price is only available while we're in beta.
New locations are added every month to give you more places to explore. Get in early and take advantage of our beta pricing forever.
Recently Added Locations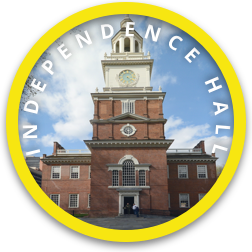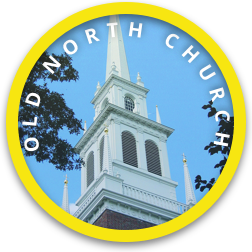 Collect These New Stamps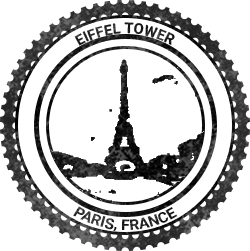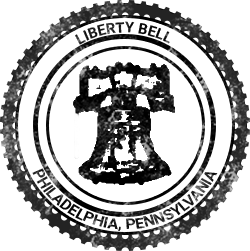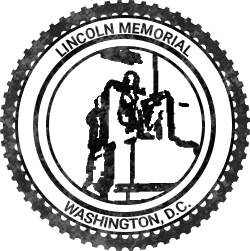 Duckwyn is a browser-based application. There is nothing for you to download. Just go to app.duckwyn.com, login, and start exploring your world.
Screenshots