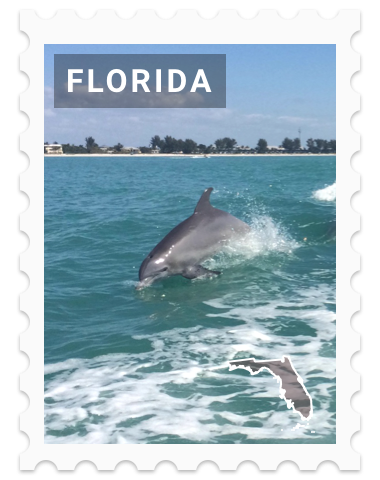 Florida
Cities
Landmarks
National Parks
Capital
Tallahassee
Statehood
March 3, 1845 (27th state)
Popular Cities
Miami
This subtropical city was the first major American city to be founded by a woman.
Popular Landmarks
Castillo de San Marcos
Explore the oldest masonry fort in the continental United States.
US National Parks
Biscayne National Park
95% water, the park preserves offshore reefs and the delicate ecosystem that relies upon it.
Dry Tortugas National Park
Accessible only by seaplane or boat, this isolated park preserves Fort Jefferson and the Dry Tortugas islands.
Everglades National Park
A network of wetlands and forests making up the largest tropical wilderness in the United States.